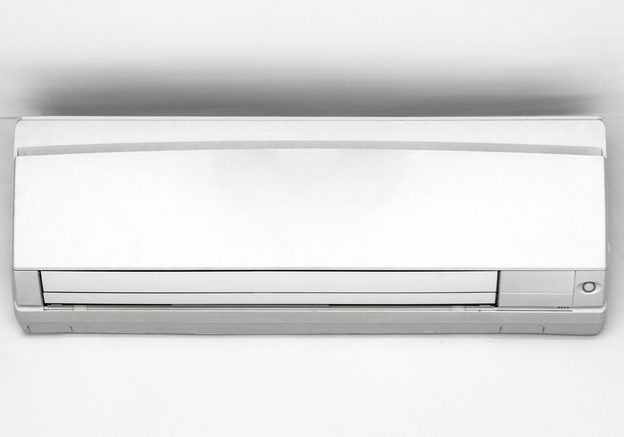 Air conditioner sales and repairs
Contact us for a wide range of air conditioners for your domestic or commercial property, or get HVAC advice tailored to your needs.
Our engineers can install these systems and provide regular maintenance and repair services across Somerset and Dorset areas as well.

Refrigeration equipment sales & cold room installation experts
Call us at JNR Air Conditioning & Refrigeration on 01935 433 089 for a free estimate.