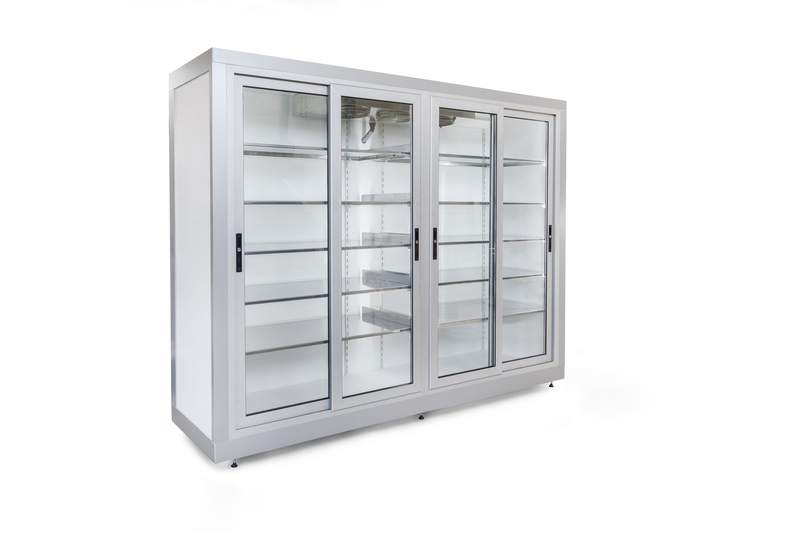 Affordable commercial refrigerator maintenance & repairs
When you feel your fridge or freezer is not giving you adequate cooling, call us for repairs. Our well-trained engineers can repair fridge and freezers from a range of manufacturers. 
Our team can also aid you in installations of cooling equipment at your property. 

Refrigeration equipment sales & cold room installation experts
Call us at JNR Air Conditioning & Refrigeration on 01935 433 089 for a free estimate.